Ven'tarian Silence
(Of Cats And Dragons) #6
Fantasy, Animals, Magic, Adventures
independently published
23 Aug. 2020
Guided by troubling visions and chased by death-dealing horrors, Omen Daenoth and the feisty talking cats find themselves center stage in the city of Ven'taria, a place of uncanny magic and jaw-dropping revelry. But when Omen and his companions -- an eminent Sundragon scholar, the notorious prince of Terizkand, a child prophet, and a paranoid Machelli spy -- unravel the dark source of the Ven'tarian Socerium's incredible powers, a desperate countdown begins.Can our young heroes and their chatty felines break the dreaded Ven'tarian Silence or will they bring on the forbidding reign of endless night?OF CATS AND DRAGONS, where the epic meets the adorable.
The next in the series about the cats and dragons and…
So off the whole crew go in a rather special ship through a wormhole and into their world's equivalent of Venice. A city built on canals and islands but the canals aren't smelly (wow – not like Venice in reality then, especially in August) and the city is going to hold its Carnivale – see Venice's Carnivale – which not only has masked balls but artwork and sculpture and…
And everyone needs a mask – even the cats – and when dusk falls they find out why they not only need the masks but also why they need to have hotel rooms, and not just for the banquet.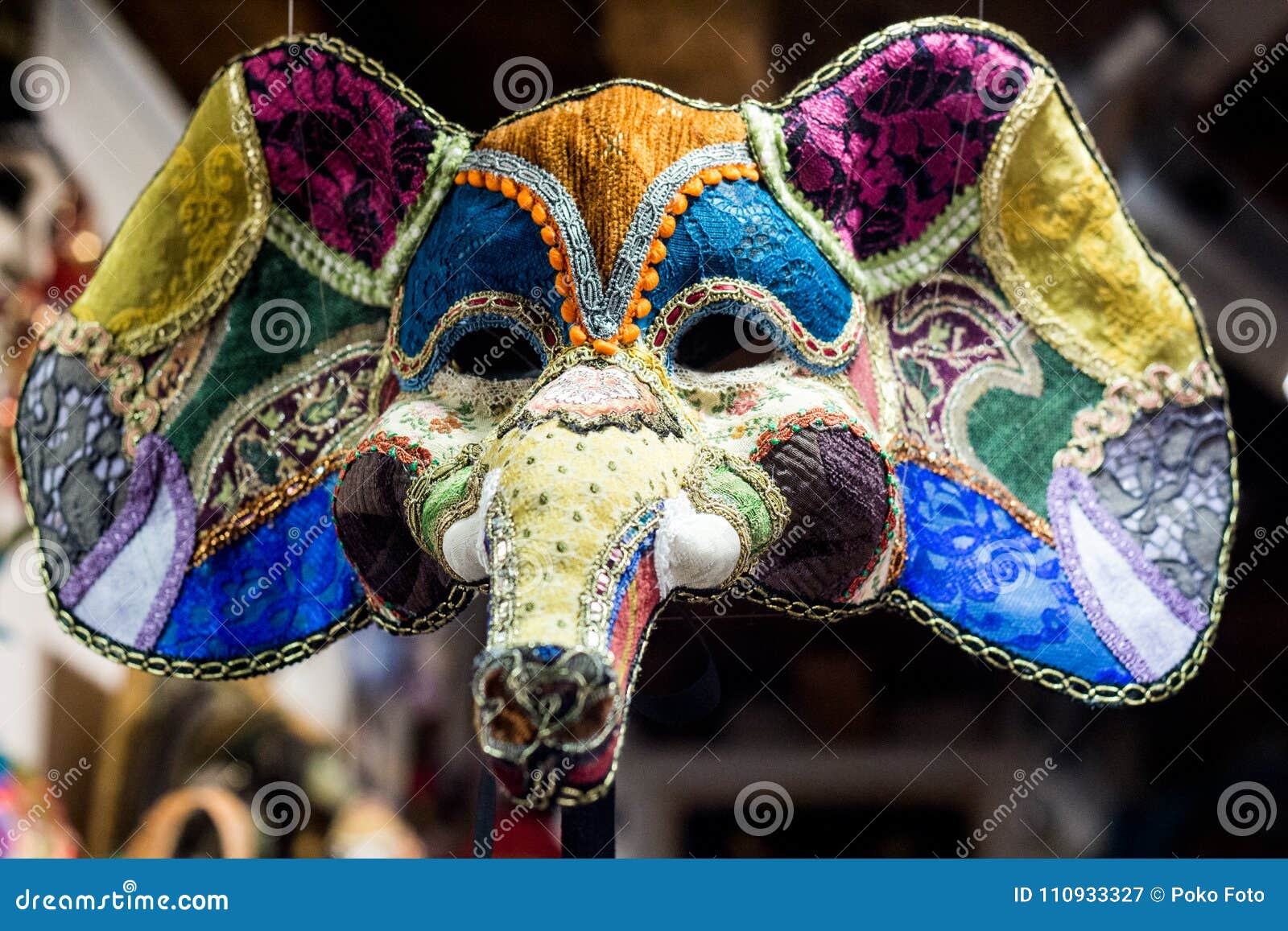 Adventures befall them all as they try to help the small sprites and ethereal creatures that power the magic that runs the city (and as they realise the ship too). Take down one, take down all. And disaster comes close as there are monsters out there in the night.
A rollicking tale of trial and tribulation and terrors which follows nicely on from previous adventures. And yes, cats can fly too… I'm sure mine would love to as they find climbing fences a lot of effort!