Max and the Spice Thieves
(Secrets of the Twilight Djinn #1)
Genres: Fantasy, Young Adult
Crumblebee Books
Publication date: April 20th 2021
When his mother goes missing, Max Daybreaker's world is turned upside down. Luckily, a crew of Spice Pirates, led by the mysterious Captain Cinn, help Max on his dangerous mission across the three seas. Along the way, an unlikely alliance aids in his search—a teenage warrior queen, a three-eyed seer, and an assassin spy. Their journey takes them through treacherous lands while facing shapeshifting bears, an ancient witch, harpies, and the nightmarish Djinn, who will stop at nothing to enslave the world. With every new challenge, Max unlocks the secrets of his unsettling past. Powers awaken within, forcing him to question everything he knows. Is Max who he thinks he is? Only time and destiny will tell…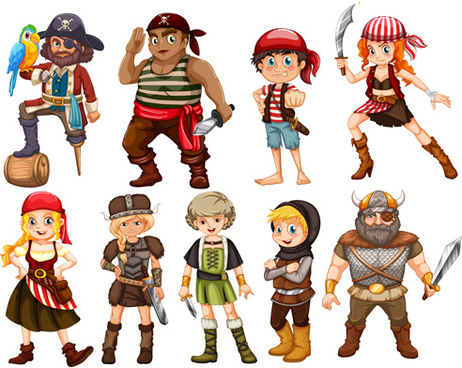 Can you tell your readers something about why you chose this particular topic to write about?
Max and the Spice Thieves was a book that I never intended to write but was born out of necessity. My son was diagnosed with Cold Urticaria from a young age, and with it came some severe reactions that landed us in the hospital.
The first time it was really an issue was during a visit to the happiest place on Earth- Disney World. Our family stayed at the Animal Kingdom resort (imagine giraffes outside your window when you wake up.) My son spent time in the pool, and when he got out, he was covered in hives and had a fever. We called the front desk for help, and the Disney EMTs showed up in the room. (I didn't know they existed. They were terrific). We realized Max was struggling, and so was our family as we felt helpless to help him. As we spent time in ERs and overnight stays at the hospital, I began writing the Enchanted Boy. In it, the boy, Max, had magic inside him that made him sick whenever he went outside. Max was brave and powerful, and once the spell was released, he felt better. I wrote a chapter a day and read it to him by night.
Our Max began to improve, and one day he came home from school and asked, "Where is my book?" I had never intended to publish the adventures of Max Daybreaker, but my Max insisted. So, three rewrites, four extensive edits, two different covers, and a title change, and Max and the Spice Thieves is now a reality. Book two is almost complete, and it is shaping up to be more than three books in the series.
Max is brave and loyal and values family more than anything else in the book, as does the real Max at home. Max is a strong, young male protagonist, which is not written about often in Middle-Grade fiction these days, so I believe it makes it unique and enjoyable for fans of that genre.
No matter what happens with Max and the Spice Thieves or the rest of the Secrets of the Twilight Djinn series, I really care about one fan and want to make him happy- my son Max.
Author links:
https://johnperaginebooks.com/
https://www.goodreads.com/author/show/16293261.John_Peragine
https://www.facebook.com/johnperagineauthor/
https://www.instagram.com/johnpwriter/
To purchase:
https://books.apple.com/us/book/max-and-the-spice-thieves/id1544179004
https://www.kobo.com/ca/en/ebook/max-and-the-spice-thieves-1
Author Bio
---