Bodyguard Shifters
Collection #1
Paranormal, Shifters, Romance, Fantasy
Kindle
What's hotter than a sexy man holding an adorable kitten? A sexy, protective panther shifter cop holding five adorable kittens! What's hotter than a sexy, protective shifter? A sexy, protective shifter in a day care... or a coffee shop... or a kitten rescue! This boxed set contains four standalone HEA shifter romances, in which big strong shifters meet their match ... and get in touch with their gentler side. A big tatted-out bear shifter bodyguard goes undercover in a coffee shop to protect a curvy witness, but keeping the criminals away from her is even harder when he's juggling fancy coffee drinks ... A panther shifter detective finds himself hip-deep in adorable kittens protecting a cat lover at a pet rescue, but nothing in his career has prepared him for a car chase with kittens escaping all over the car! The love between a dyslexic ex-con bear shifter with a grade-school education and a shy bookstore owner might be destined in the stars, but they'll have to write their own happy ending. A mafia-boss billionaire dragon meets his true mate running a day care, and it turns out that adorable children are the one thing he can't defend himself against ... This boxed set collects Bearista, Pet Rescue Panther, Bear in a Bookshop, and Day Care Dragon. Get ready for humor and thrills, stubborn women and protective men, and a whole bunch of adorable toddlers and baby animals — everything you've come to expect from Zoe Chant! Inside you'll find steamy heat, pulse-pounding action, and a guaranteed HEA for every couple.
I have read a few of this series and they are all in the same paranormal romance vein with a seriously alpha male and a snarky female – usually on the curvy side, as shifters it seems, like some flesh to hold onto. Which I guess, is why I like them, being on the curvy side myself!
And it's always nice to dream about these hunky men even if a. I don't like hairy men; b. I don't much like lots of tattoos; and c. they have rather too many muscles and height inches for me!
Novels in this genre always have some humour too which is helps the story along and this series is no different.
So the first I read was Pet Rescue Pather because I like cats… and the book has a panther male holding an armful of kittens and we have to use our imagination, which makes him cute of course.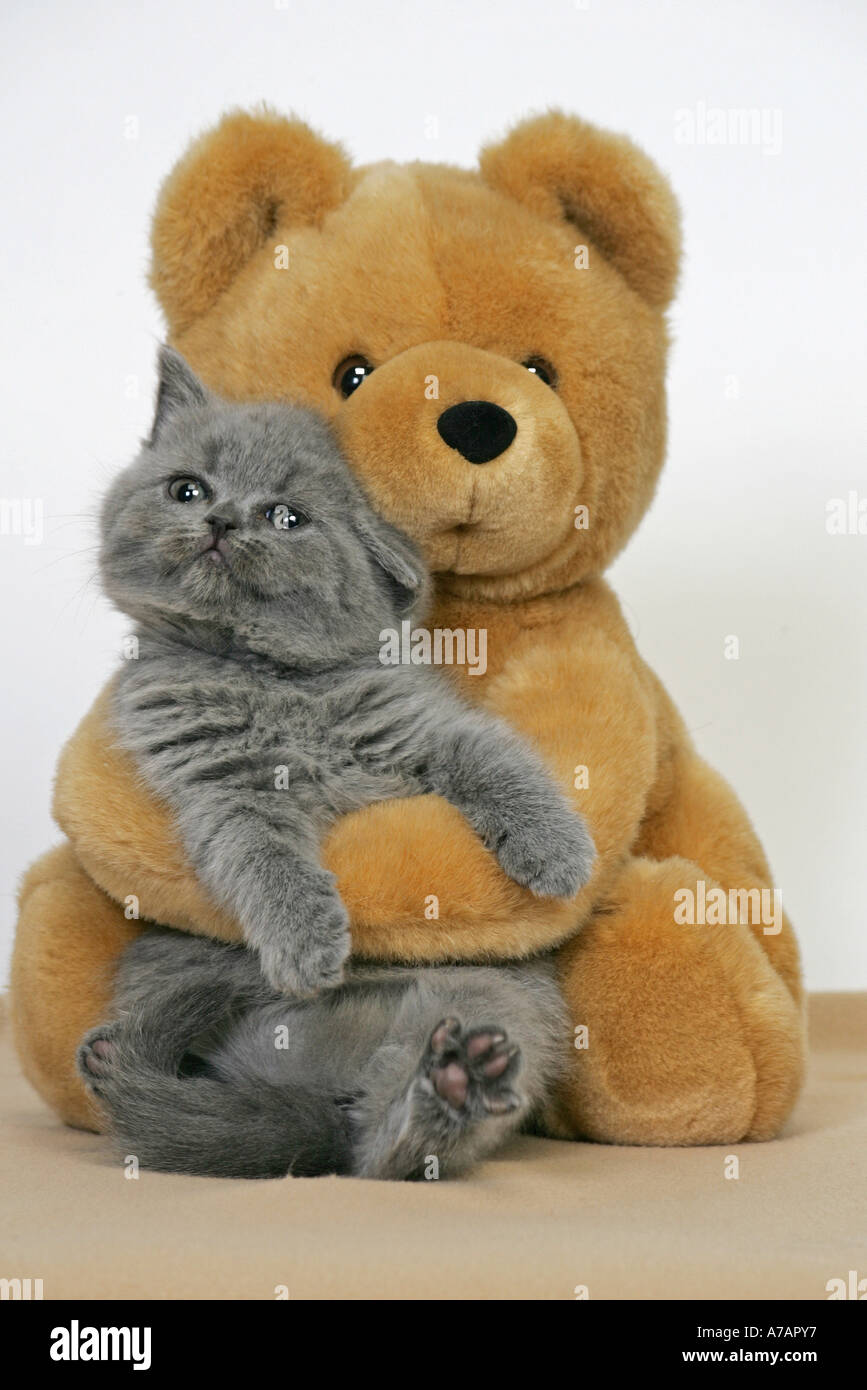 The second was Bear in a Bookshop which turns out to be a bit of a problem as he never finished high school, or even spent much time in school at all. Which left his reading level at that of an 8 year old at best – and then they discover he had dyslexia. No wonder he didn't like school.
Bearista has a bear owning a coffee shop and then we have Day Care Dragon who loves to horde his gold – and his mate turns out to be a serious part of his horde of course. So a nice collection of light stories with humour and different scenarios.
---