Christmas Island by Natalie Normann HarperCollins UK, One More Chapter You Like Them One More Chapter Romance Pub Date 30 Nov 2020
In the bleak midwinter… A really frosty wind is making Holly's life absolutely miserable After all the years of hard work it took Londoner Holly Greene to become a doctor, now it could all be taken away and she only has herself to blame. She's retreating to her brother's rustic home on an island off the coast of Norway to lick her wounds. Only, it's the middle of winter and icy slush plus endless darkness isn't exactly the cheery, festive getaway she had imagined. Nearly stumbling off the edge of a cliff in the dark, Holly is saved by Frøy, a yellow-eyed cat of fearsome but fluffy proportions, and his owner – grouchy, bearded recluse, Tor. Tor has his own problems to face but the inexplicable desire to leave a bag of freshly baked gingerbread men on Holly's doorstep is seriously getting in the way of his hermit routine. Call it kindness, call it Christmas, but Holly's arrival means midwinter has never looked less bleak.
We could be in one of the far flung Scottish islands – but we are not, we are in Norway – on one of their far flung islands where there is a very small community, everyone knows everyone else's business, there is nothing to do, and it is very cold, very wet and very dark most of the year. Yes, the correct type of place to hide away in total isolation and be a hermit. it is also rather windy as next stop is America and the wind comes across a cold ocean. [No point having a balcony when you go across by boat we found out after having paid extra for one!]
As with many of these remote islands, the animals, usually sheep, are of a rare breed who have learnt to survive on a very particular diet which only exists on one island. Like the Soay sheep or the Boreray sheep or the Orkney sheep which live on seaweed. Many of these are now feral or are in rare breed farms. So our heroine's brother has a flock of his rare breed sheep – Norway has a few too – in fact there are more rare breed sheep than any other type of animal as man has spent of his energy on cross breeding them for his particular environment. the funniest looking is this one – serious coats here!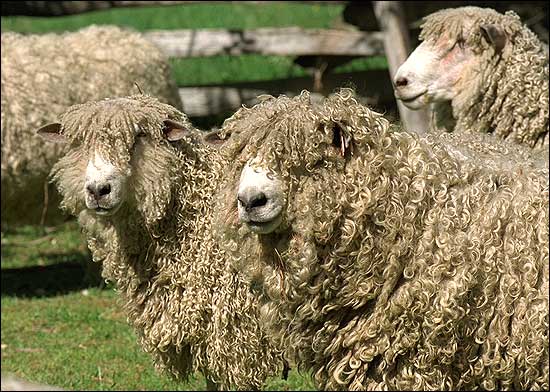 We also have a lovely cat belonging to our hermit – a Norwegian Forest cat – this is a large breed of nicely mannered cat but they are smaller than the Maine Coons but just as friendly – we now have 2 Maine Coons and this is our male:
I did think that our hermit had seriously got the Covid and the whole island had the zoom etiquette down pat.
In many ways a quite traditional romance story – beauty and the beast trope – with a nice twist with the island, winter, xmas, and cat.